Manage your meetings from anywhere
Make the best of your meetings remotely so your teams can stay as productive.
adam.ai works with your existing workflow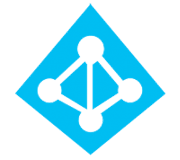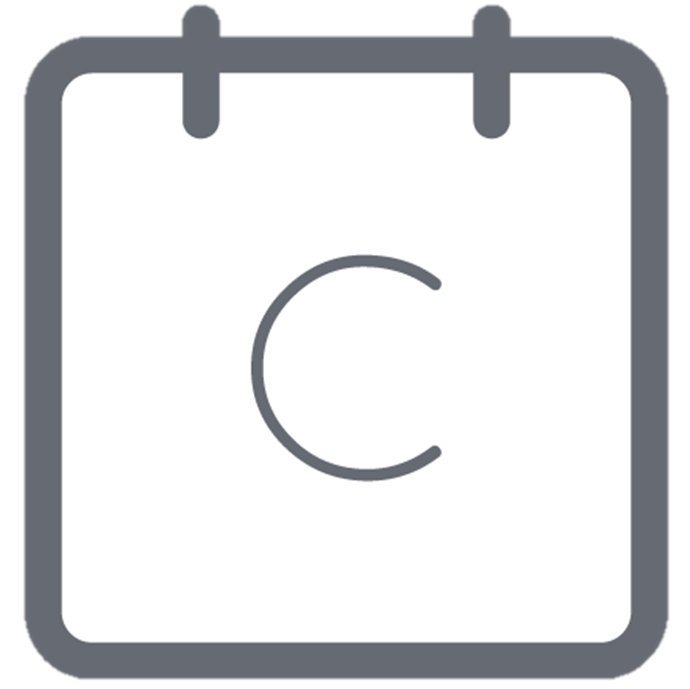 Our meeting management platform works with your collaboration, CRM, project management, video conferencing, file sharing, and scheduling apps.
adam.ai is an all-in-one solution for meeting management that handles the entire meeting lifecycle. It easily & intelligently captures and retrieves information, transforming your meeting content into knowledge assets.
Whether you're part of a small startup or large enterprise, a project manager supervising multiple teams and projects, or a senior executive managing an entire business, adam.ai is designed to help everyone achieve their goals more effectively.
What can you do with adam.ai?
Share Important Projects.
Upload files and share them with your whole team across multiple collaboration apps with our meeting assistant solution.
Keep Meetings on Track.
Create custom meeting agendas so you can hold team meetings that stay on topic and don't waste time.
Keep Track of Insights.
Make managing meeting minutes a breeze with built-in meeting management tools designed for ease of use.
Hold Your Team Accountable.
Assign actions based on meeting feedback to specific team members so that everyone knows what they're responsible for.
Set up Quick Meetings.
Need to reach out to specific team members right away? Our quick meeting tool helps you start team meetings on a moment's notice.
Record Meeting Votes.
Our built-in voting tool makes creating and tracking votes during leadership and team meetings alike as easy as pushing a button.
Capture your team's collective genius.
A meeting management solution for…
What people say
"Meeting with a purpose and productivity in mind. adam.ai made me realize how much time is spent to meet and meet with no purpose at all. Maybe we need to be more conscious about useless meetings"
Alfredo C.
Manager, Management Consulting
"Good interface and easy-to-use for setting up and recording actions from meetings. They have been super responsive and helpful to every inquiry I have made. Far better than my experience with almost every other product I have used."
Walter A.
Principal, Computer & Network Security
"Intuitive to use and smart features. An innovative meeting management software that increases productivity exponentially. It really increases meeting effectiveness and saves a lot of time. The best offering in the market right now."
Your intelligent meeting assistant on Mobile
Get quick briefings about your past or upcoming meetings and plan your next meeting on the go. Instantly capture and access the information whenever you need to. Can't make it to the meeting? You can still join the discussion online.
Get a glimpse of the future of meetings.
We've been included in the Forrester Report for Q4 2019 as an emerging virtual meeting assistant in the AI-enabled meeting technology landscape.
Boost your meeting workflow.

Try for free.